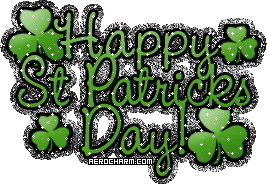 Another St. Patty's Day has come and gone and a lovely meal was had.
I'm a pretty good cook if I do say so myself.
A close up on the main attraction.
... and here is my Irish Soda Bread. It turned out so good.
Even though I am Irish every day ... today just makes me really Irish.